Hey dolls,
So every year i post on my blog the possible items i would love to get for Christmas and this year i want the following items:
1. Amazon Kindle
2. Mimoco USB Drive
3. MacBook/iMac
4. Michael Kors Watch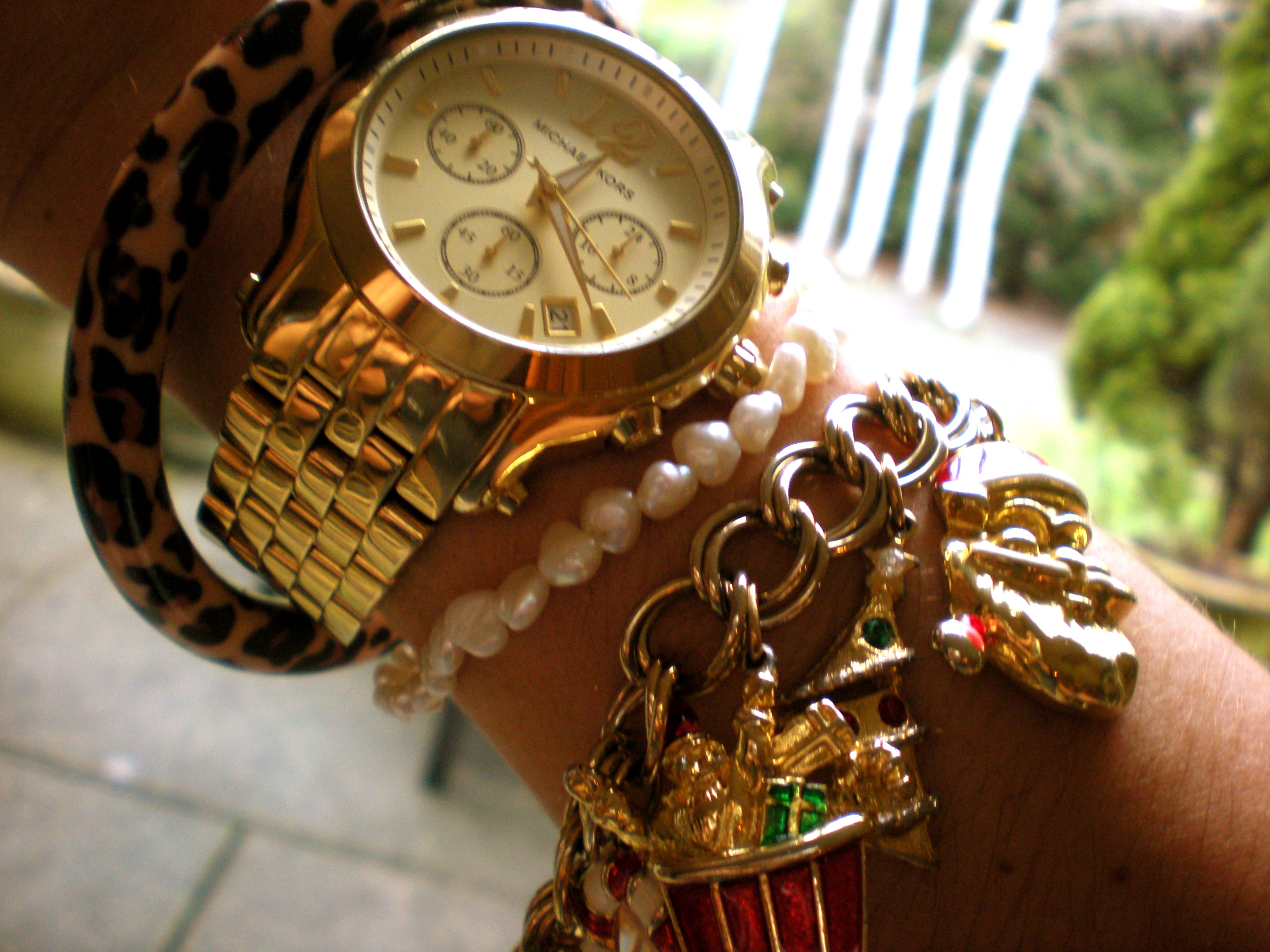 5. Sephora/MAC gift card
6. SIGMA COMPLETE BRUSHES
7. Flat Screen TV (i'm living in a prehistoric area, i'm the only one in my house that does not have a flat screen TV) =(
That's all i could think of right now and i can assure you guys i will not receive all of the items on this list i'm just throwing out there as it's what i really want... a couple of these items will suffice my cravings. =D
Tootles,
PS. WHAT DO YOU WANT THIS CHRISTMAS?