Hey guys,
One of my FASHION PET PEEVE is when people mix white gold with yellow gold accessories together. IT'S A FASHION DON'T! Unless the jewelry has a combination of both. It looks extremely tacky when you go ahead and mix both colors of gold for example, wear a gold necklace, gold bracelet, silver watch, silver ring-- it just doesn't look right.
If you're going to wear gold then you should stick to accessories that are yellow gold and if you're going to wear white gold or silver you must stick to accessories that are white gold or silver. It's just a rule!!!
If a piece of accessory as both colors mixed together such as this Cartier watch, then you have the opportunity to mix and match... but in my case what i would still do it stick to one color and that would be the dominating color which is white gold or platinum this.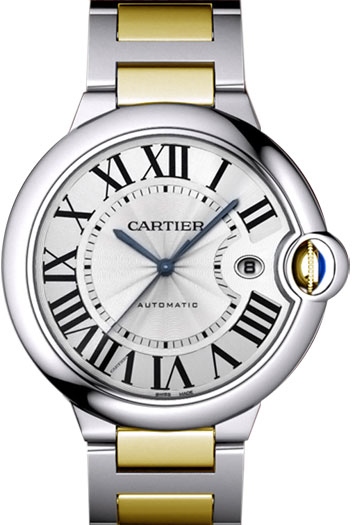 Are you guys a fashion victim of wearing white gold and yellow gold at the same time?